Next-Generation Antivirus takes advanced level of endpoint security protection.
It goes beyond known file-based malware signatures and heuristics because it's a
system-centric, cloud-based approach.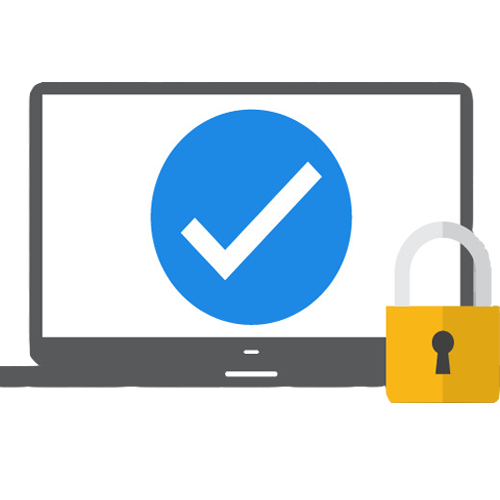 What is End Point Protection
Endpoint security is the practice of securing endpoints or entry points of end-user devices such as desktops, laptops, and mobile devices from being exploited by malicious actors and campaigns. Generally, an endpoint security software operates using an agent-server communication model. The agent application is installed on all the endpoints and it regularly collects and updates data, such as, unpatched vulnerabilities, missing patches, etc.


Why we need End Point Protection for our organization?
Endpoint security is one of the most efficient ways to prevent these weak spots from becoming an actual security threat. Insider threats can also be completely unintentional. Someone can unknowingly cause a breach in security and may not ever know that they've compromised the entire system.

Features of End Point Protection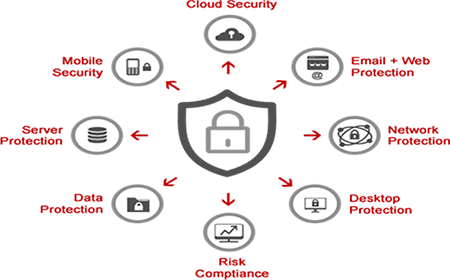 Threat protection
An organization's endpoint protection must scan every email attachment to protect the company from attacks.
Device and application control
Link load balancing is the technique of using a multilayer switch to evenly distribute data center processing functions and heavy network traffic loads across multiple servers so as not to overwhelm any single device.
Data loss protection
DLP prevents access violations caused by insiders, including employees, and intentional or unintentional data loss in the event of a system breach. DLP enables organizations to block files transmitted via email or team collaboration tools, as well as files uploaded to the internet.
Intelligent alerting and reporting
These provide prioritized warnings and alerts regarding vulnerabilities, as well as dashboards and reports that offer visibility into endpoint security.
Automated detection and remediation
Detecting threats as early as possible is crucial. The longer a threat sits in the environment, the more it spreads and the more damage it can do. Many endpoint security tools now offer real-time detection capabilities.
Flexible deployment options
Endpoint security tools should adapt to the organization's needs and environment, offering on-premises or cloud deployment options. Tools should also offer protection for every endpoint in the company that touches data.
Application Control
These enable organizations to control which devices can upload or download data, access hardware or access the registry. IT can reduce the chances of shadow IT with application allowlists or blocklists, ensuring only approved software and apps are installed on endpoints.