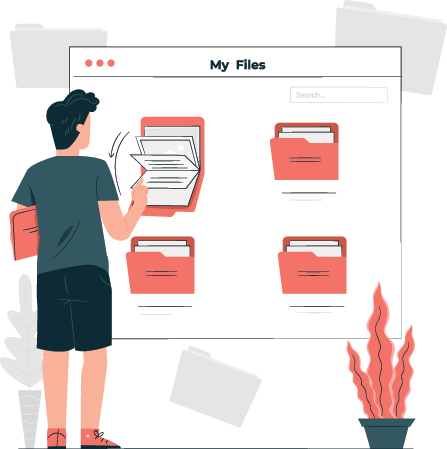 It is an application used to create, edit, sign, and secure Portable Document Format files and digital documents.


Why we need PDF Editing Software for our organization?
Knowingly or not, too many organizations have different PDF products and versions in use, creating security vulnerabilities, constant updates, and budget complexities—a headache for IT in general.
This Software making standardizing on a PDF solution a reality for organizations of any size. By combining powerful performance with scalability features like simple deployment, affordable costs, and ease of use, It is the only PDF productivity tool you can trust to take your organization's documents to the next level.

Microsoft 365 Apps for business
Microsoft 365 with Microsoft Teams can help your business improve cybersecurity, reduce costs, and empower employees to work from anywhere.
With this Product you can get started quickly with documents, spreadsheets, presentations, and email, Work from anywhere, on any device, Back up and share files with a terabyte of cloud storage, Free 24/7 support included.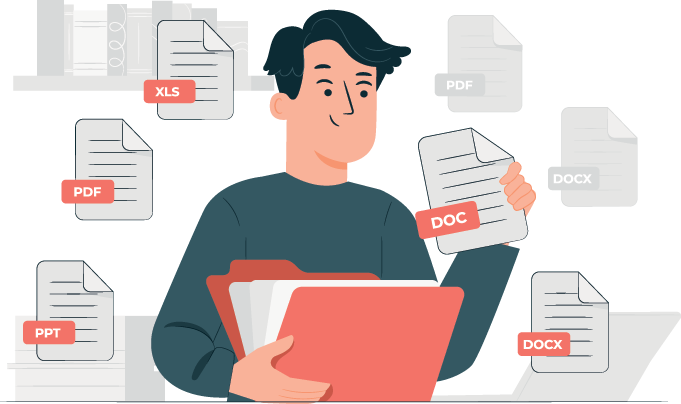 Apps and services included